Participate in the ministry of Horizon Education Network by making a donation. Horizon depends on the faithful giving of God's people to cover our ministry expenses. When you give to Horizon, the funds you donate are used to support our mission of training ministry leaders for Christ's church around the world.
Horizon is a 501(c)(3) non-profit organization in the United States, meaning that your donation may be tax-deductible. Please check with Horizon or your tax advisor to find out more.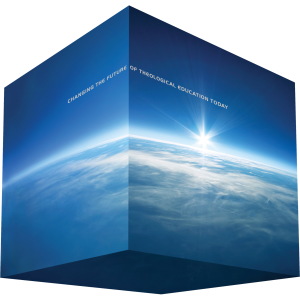 Your donation will be used by Horizon Education Network where it is most needed. We may have a project nearing completion that needs a little boost or your donation may provide needed supplies for our office. Wherever we use the funds that you donate, they will be spent carefully to further our mission.
Personnel:
Horizon's team is comprised of dedicated missionaries seconded from mission organizations that are committed to Horizon's mission and vision of training leaders for the church. Horizon does not accept donations for our personnel. Donations for their support should be made directly to their sponsoring agency. Please contact any one of the Horizon team members for details on how to support their ministry.